Customer Service +33 (0)4 86 22 05 00
Monday to Friday from 9am to 5pm
IAA® Pure Manuka Honey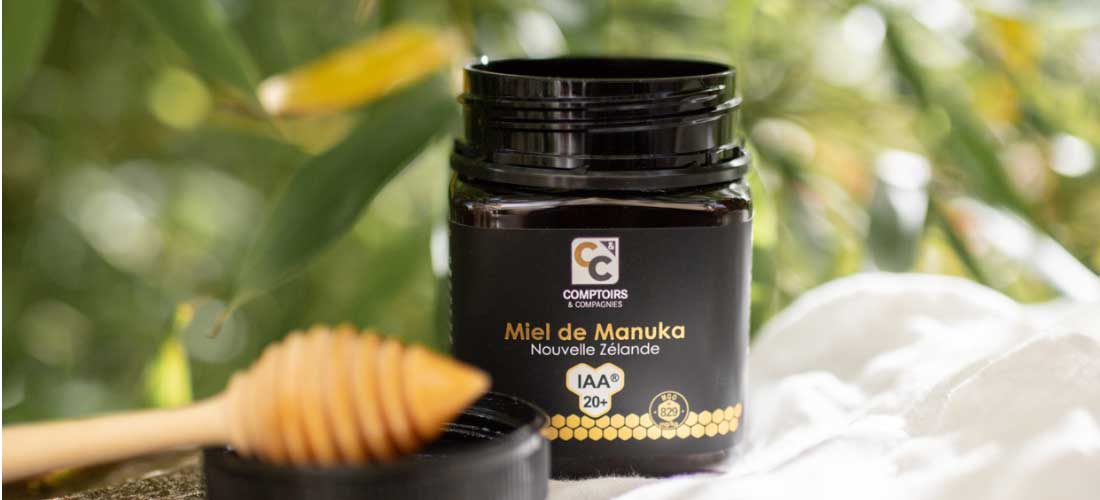 Check the level of activity of your IAA® Manuka Honey
The unique activity of Manuka Honey is also known as its non-peroxide activity. This is because all honeys contain hydrogen peroxide, a molecule that is effective in a laboratory test tube but is destroyed when brought into contact with body fluids and tissues. It is therefore ineffective on humans.

Some Manuka honeys have an additional activity, not due to hydrogen peroxide, which remains active on humans: non-peroxide activity.

In order to help you make the best choice of the products you purchase, we are making available to you the non-peroxide activity test reports that we perform on 100% of our honey batches.

This is a unique approach that we have been proposing for several years to guarantee you transparency on our products.

Using the batch number on your product you can access the Non Peroxide Activity (NPA) test report for the Manuka Honey or Manuka Honey products you have purchased. This will ensure that the Manuka Honey you are using is truly active.
Find your lot number on the side of the jar above the bar code: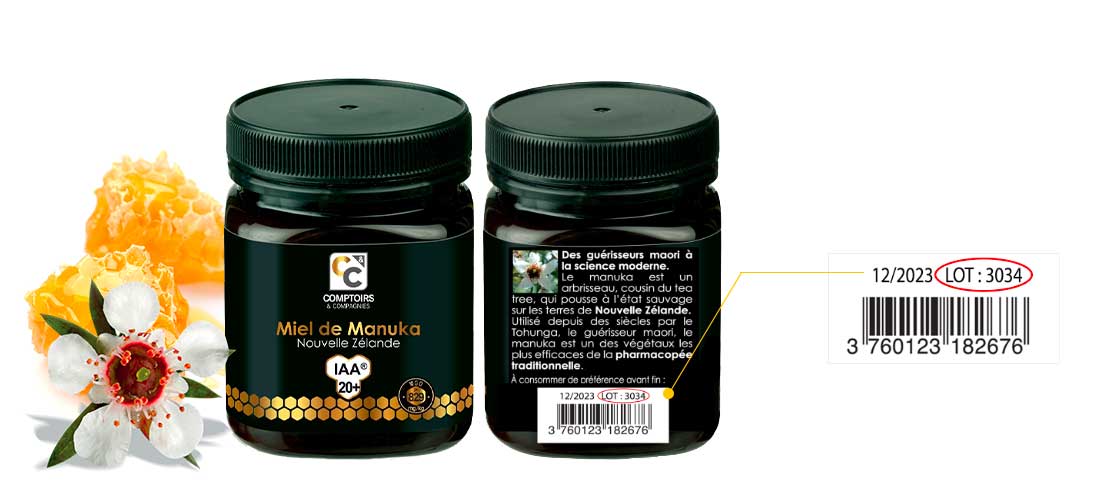 Enter your batch number in the search bar


Free delivery from 40 €
(with DPD in a relay point)
Customer service
Monday to Friday from 9am to 5pm
+33 (0)4 86 22 05 00
| | | |
For your health, eat at least five fruits and vegetables a day.
For your health, engage in regular physical activity.
Our packaging can be the subject of a sorting deposit (consignesdetri.fr)
0 ms