Customer Service +33 (0)4 86 22 05 00
Monday to Friday from 9am to 5pm
Our ingredients and our supply chain
Comptoirs et Compagnies is above all a human adventure linking producers and consumers. Inspired by the traditional pharmacopoeias of the world, our mission is to find and offer you quality super-ingredients, excellent in taste and with exceptional efficiency proven by modern science. In order to guarantee a constant quality throughout the year, we work in direct partnership with the producers for each of our products.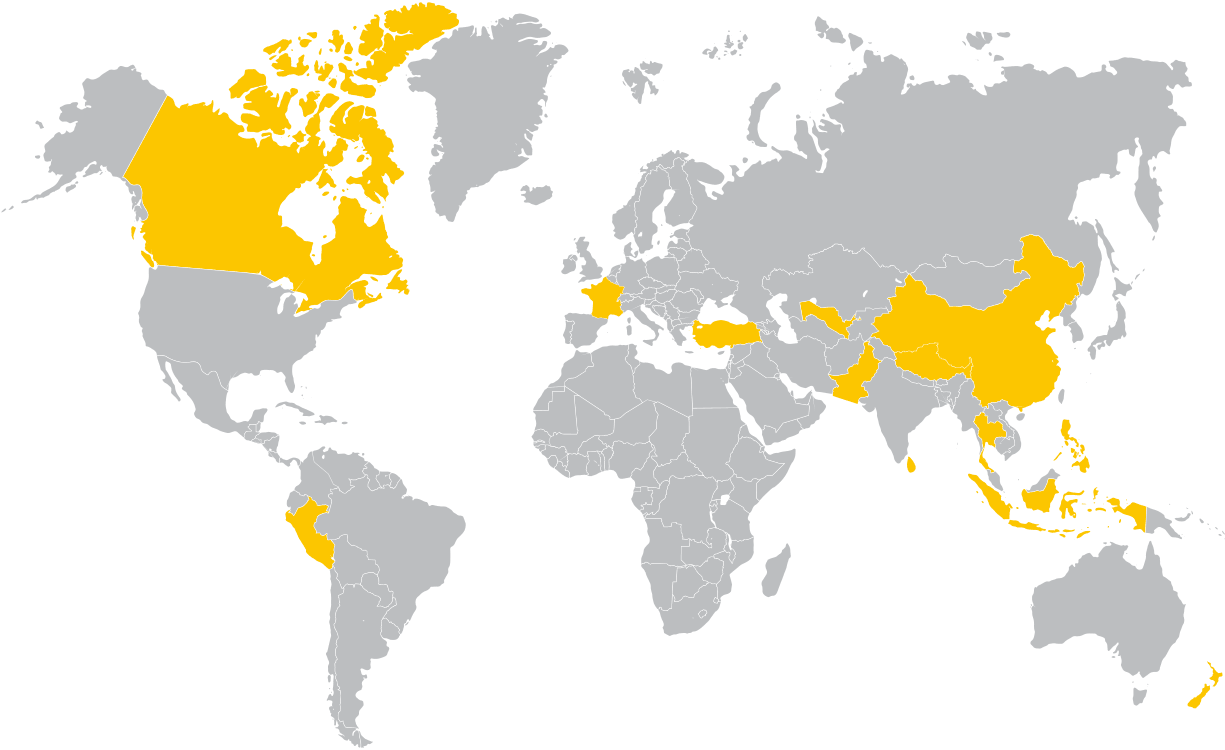 Manuka Honey IAA®, a honey with unique properties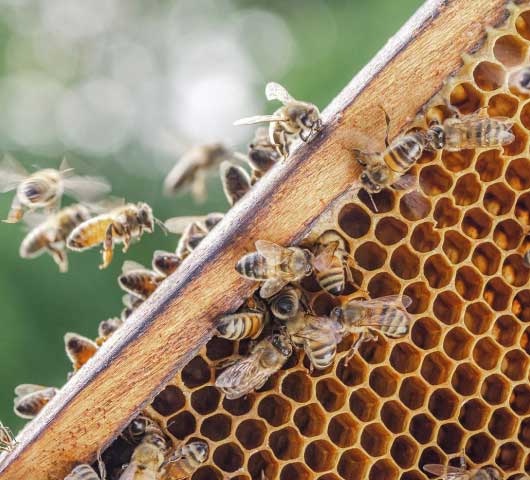 Country : New Zealand
Partnership since : 2008
Production period :
4 to 6 weeks of flowering per year between November and December. Only one harvest per year in January.


Benefices :
Manuka honey has a unique activity called « Non-Peroxide Activity ». Methylglyoxal (MGO) is one of the molecules responsible for this activity.


Good to know :
Used in traditional Maori medicine for centuries, Manuka is a shrub that grows wild only in New Zealand. More than twenty years of research and numerous scientific publications in world-renowned titles demonstrate that Manuka honeys bearing the IAA index have a unique activity. It is on the North Island of New Zealand that we find the so-called 'active' Manuka honeys identified by the IAA Index.


Manuka Honey IAA® products
Free delivery from 40 €
(with DPD in a relay point)
Customer service
Monday to Friday from 9am to 5pm
+33 (0)4 86 22 05 00
| | | |
For your health, eat at least five fruits and vegetables a day.
For your health, engage in regular physical activity.
Our packaging can be the subject of a sorting deposit (consignesdetri.fr)
3 ms