Customer Service +33 (0)4 86 22 05 00
Monday to Friday from 9am to 5pm
10% discount for subscribing to our newsletter
Comptoirs et Compagnies,
Excellent by nature
Comptoirs et Compagnies is the French pioneer and expert in natural and organic active super ingredients for food and cosmetics.
If you wish to combine efficiency, naturalness, gustatory pleasure and sensoriality in your daily products for your well-being and natural health, you are at the right place.


Comptoirs et Compagnies is above all a human adventure: from the discovery of rare and endemic ingredients, to the meeting of local producers of our products from all over the world, we put our know-how to work to offer you a unique expertise. From the raw material to the delivery to your home, each of our products is subject to a strict control protocol to guarantee you the best quality.
Our essentials
Check our guarantees and analysis on your products
Demand guarantees!

Not all products are created equal. To help you choose the products you buy, each of our products is subject to a drastic control protocol, from the producer to your home, to guarantee the best quality. Come and check!
Learn more
Unique supply chains
To ensure consistent quality throughout the year and over time, we work in direct partnership with producers for each of our products around the world.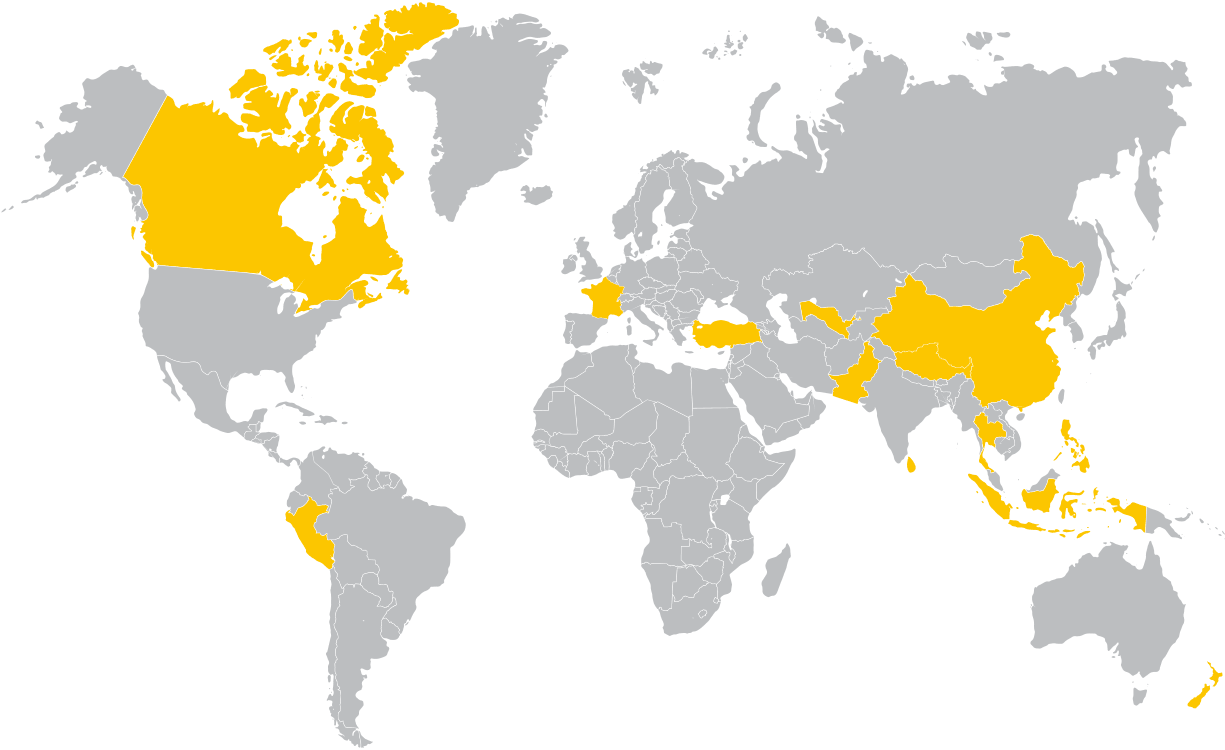 Free delivery from 40 €
(with DPD in a relay point)
Customer service
Monday to Friday from 9am to 5pm
+33 (0)4 86 22 05 00
| | | |
For your health, eat at least five fruits and vegetables a day.
For your health, engage in regular physical activity.
Our packaging can be the subject of a sorting deposit (consignesdetri.fr)
1 ms